THE NEW LEADER IN CLEAN ENERGY TECH
ROBUST BASELOAD RENEWABLE SOLUTIONS
INTRODUCING
THE WORLD'S FIRST
SCALABLE
RELIABLE
LOW-COST
MULTIFUEL GENSET
Volta PowerGen helps small communities all over America to make the most of their renewable energy resources.
Civic leaders, utility managers and industry have all made investments into solar and wind power in the hope that this generation and generations after can live in a cleaner environment with greater economic independence.  Still, most of the energy that powers local businesses and lights our homes, streets, and stadiums is produced from coal, shale oil, or crude from the Middle East, and is transmitted hundreds of miles over power lines that are beginning to show their age.
Towns no longer need to be dependent upon a grid designed for fossil fuels, or wait for policymakers in Washington to provide better options.  Volta PowerGen can help you make use of reliable, baseload renewable energy sources, today, right in your own backyard.  Almost every landfill and wastewater treatment plant produces enough methane to power hundreds of homes and businesses in communities just like yours, cleanly and inexpensively. Generators that could convert that renewable fuel source into baseload power have been far too expensive and unreliable.  Until now.
If your community is committed to environmental sustainability, freedom from imported dirty energy, or simply creating more living wage local jobs, we can help.
Subscribe To Our Newsletter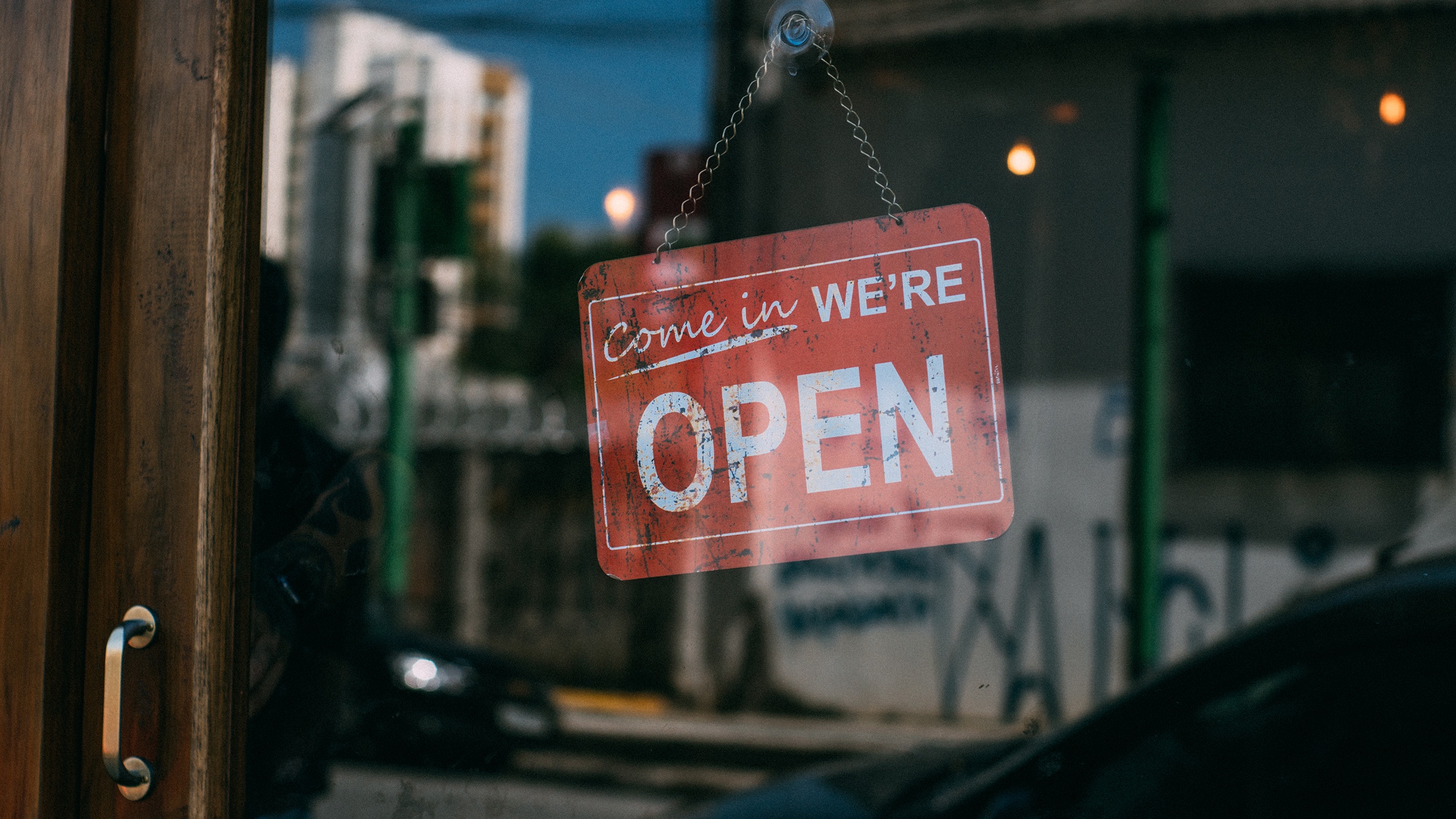 Where to Meet
Volta Powergen Corp.
McMinnville Municipal Airport
4040 SE Cirrus Ave
McMinnville, OR 97128