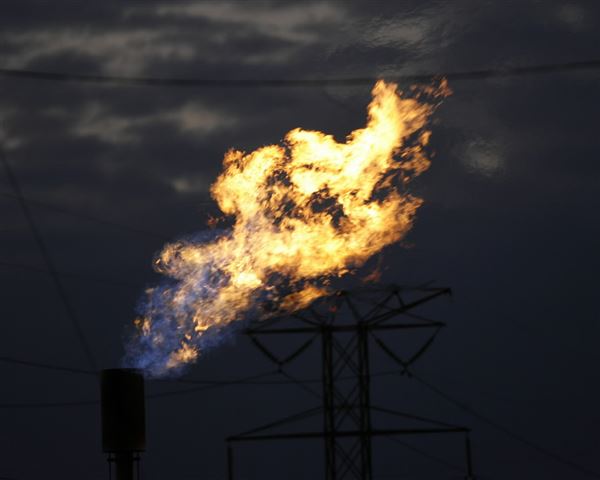 Landfill Biogas
Utilizing Untapped Potential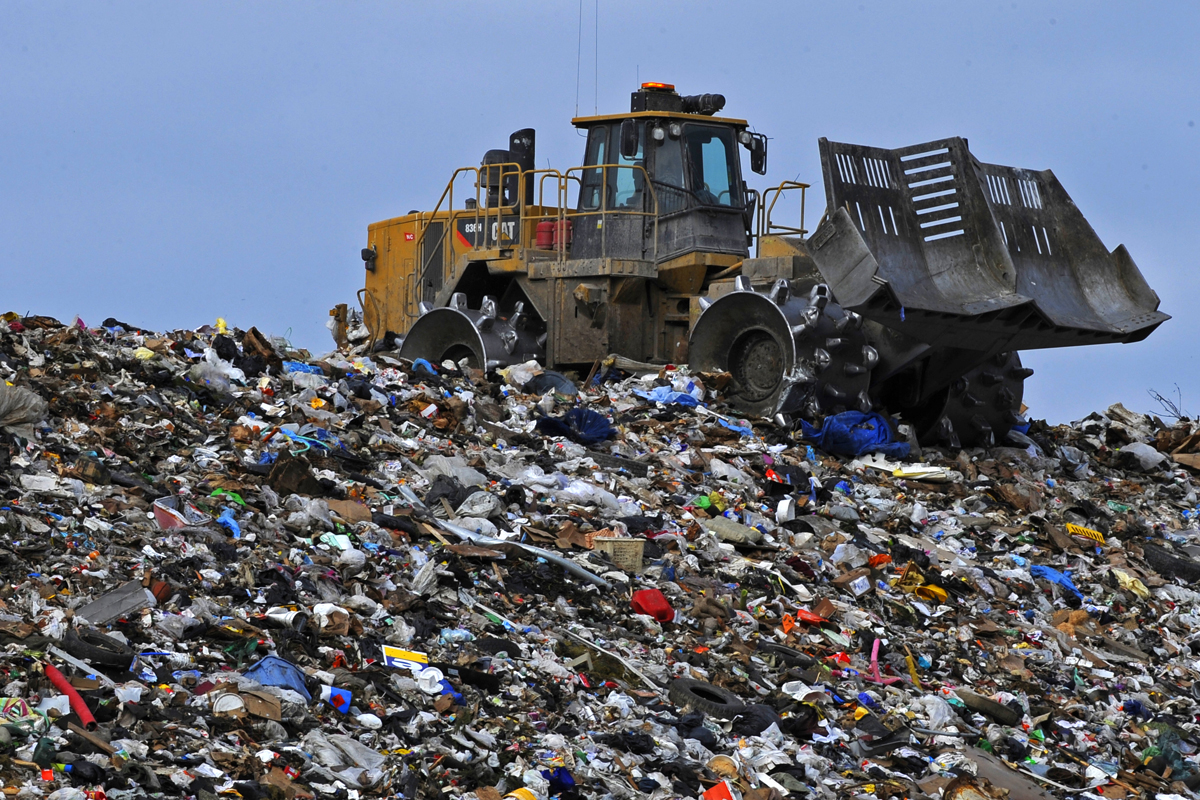 Landfill Biogas
Utilizing Untapped Potential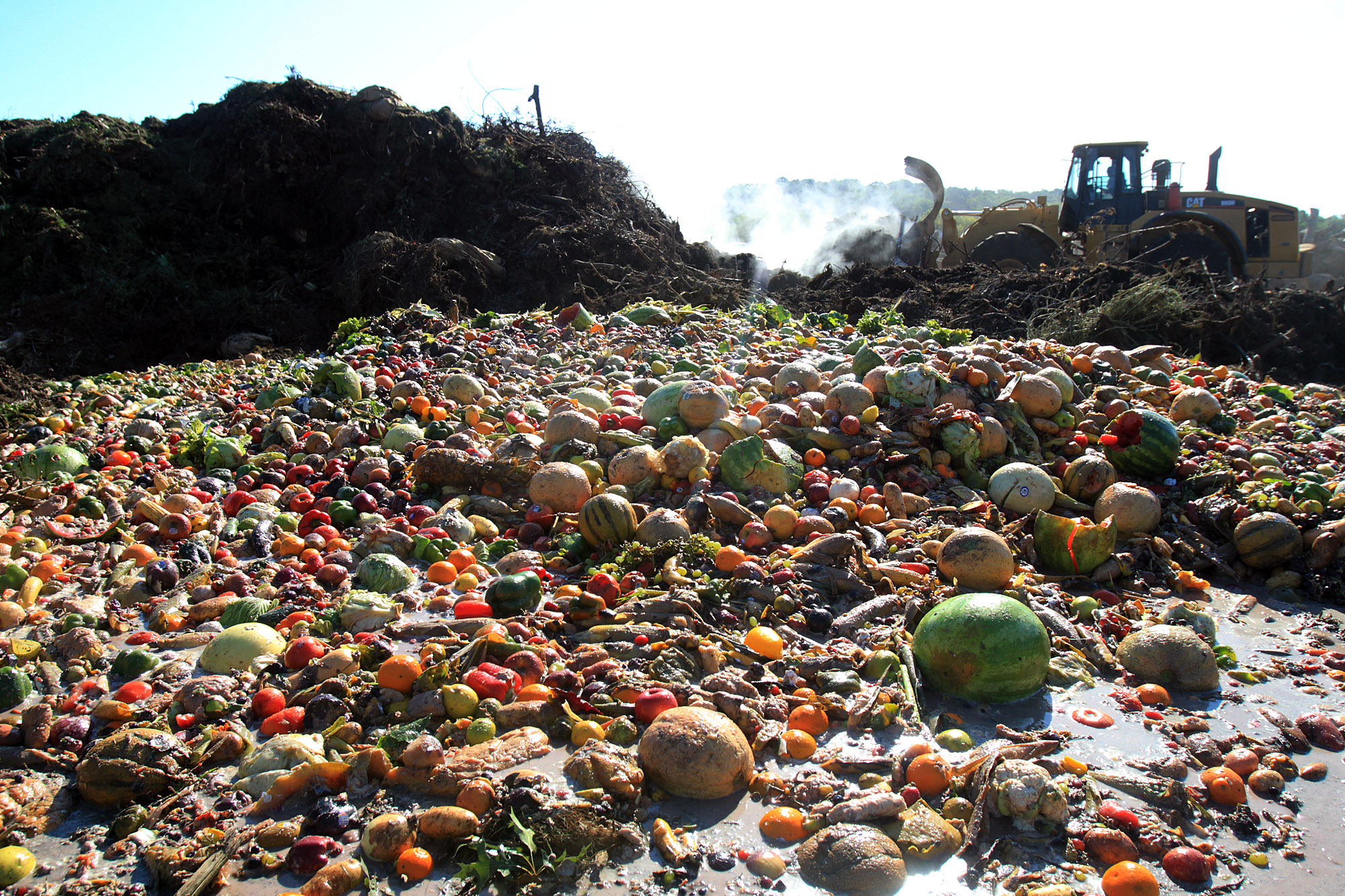 Landfill Biogas
Utilizing Untapped Potential
WE'VE ALREADY BUILT THOUSANDS OF GAS WELLS, ABOVE GROUND IN EVERY TOWN ACROSS THE COUNTRY
Every landfill produces methane as a byproduct of naturally-occurring biodegradation of organic material. All modern landfills are impressive feats of civil engineering, with interlaced plumbing and pumps to control the flow, capture, and flaring of this highly flammable and environmentally hazardous gas.
Hundreds of landfills and other biogas sources exist nationwide, and almost all exhaust hundreds of cubic feet of methane (CH4) every minute of every day. The vast majority of this methane is being flared off (completely wasted) but much still escapes into the atmosphere, and because CH4 is as much as 84X more potent of a greenhouse gas than CO2 we must make every effort to completely capture and convert every cubic foot that we can.
The good news is, almost all landfills already have the plumbing and power infrastructure in place. The better news is Volta PowerGen has developed a scalable, low-cost sour gas genset that can be tailored to deliver baseload power from sources, such as large municipal landfills.